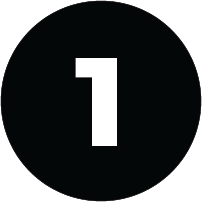 We can either develop your entire website or integrate an online store into your existing website. You can provide website content and images or we can help you to build your branded online store. Along with your online store would come invaluable customer data that you could use to retarget consumers and optimize advertising.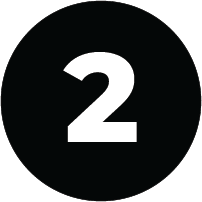 We connect you with our partnered warehouse where you will ship and store your products in one location. From there, distributors will obtain your products and pass them along to the retailers who will then get them to the consumer.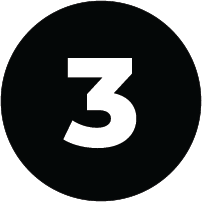 In key states, we can leverage your existing distribution relationships and connect our licensed retail partners with your distributors or we can seamlessly onboard your brand with distributors or retailers in our trusted network.
Direct-to-Consumer Sales Have Never Been Simpler
Running an online store has never been easier that it is with Simple Shipper. All the grunt work is taken out of the equation when you partner with a firm that specializes in making this process easy.
get started
Do you have questions or comments? Are you ready to begin your journey in online consumer sales? Contact us today!